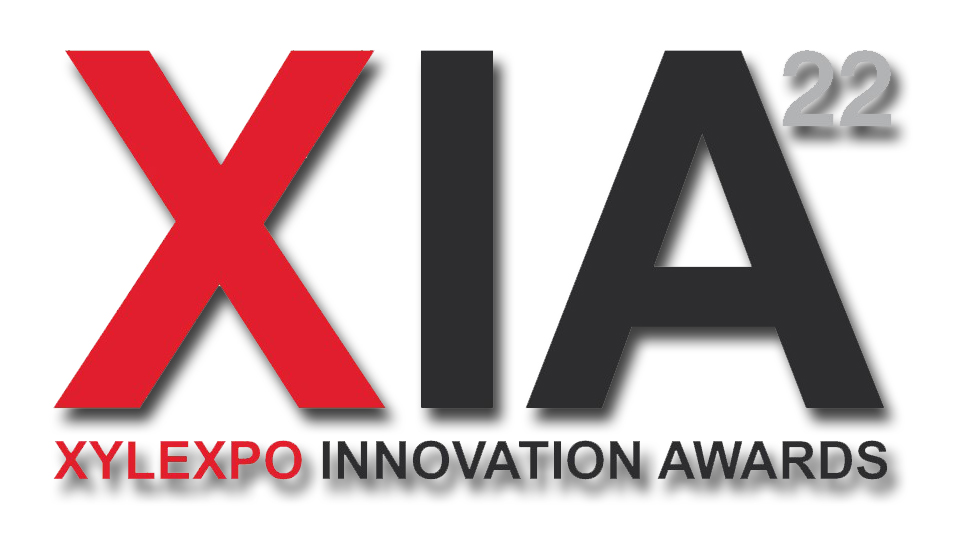 Xylexpo 2022 announced the fifth edition of XIA-XYLEXPO INNOVATION AWARDS.
The award is dedicated to Innovation, i.e. to all initiatives deployed by Xylexpo 2022 exhibitors to improve the technology for woodworking and furniture supplies in every aspect and application.
To better represent the entire spectrum of solutions exhibited at Xylexpo 2022, the award will include five categories:
• SOLID WOOD PPROCESSING (including tools)
• PANEL PROCESSING (including Tools)
• COATING FINISHING (systems and materials)
• DIGITALIZATION (interventions for better and easier machine/plant management; software; control platforms. planning and management of production or other processes; networking)
• SUSTAINABILITY (any intervention aimed at making technologies and enterprises more "sustainable" environmentally, economically, ethically and socially)
The applications are published on this webpage, to ensure full transparency and to allow anyone to report about the existence of similar devices, products or supplies, no later than September 23.
The award secretariat is available to give more information to Xylexpo exhibitors who are considering to submit an award nomination.
For any information about nomination procedures, or technical questions, please contact: Matteo Simonetta Acimall Technical Office phone +39 02 89210239 This email address is being protected from spambots. You need JavaScript enabled to view it.
For logistic and general information about the award: Luca Rossetti Xylexpo Press Office phone +39 02 89210200 This email address is being protected from spambots. You need JavaScript enabled to view it.